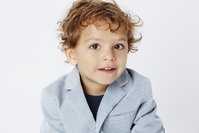 Mikolas Herskovic CEO
Mikolas pays extraordinary attention to the employees, his philosophy is best characterized by the words: "Our people are our greatest asset. I want to thank everyone for the energy and effort they all make to make our business a better place. "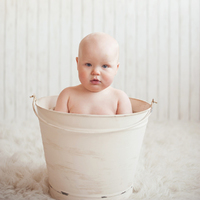 Zdenek Glazer CTO
Klikněte a můžete začít psát. Aliquam quaerat voluptatem ut enim ad minima veniam quis nostrum exercitationem ullam corporis.